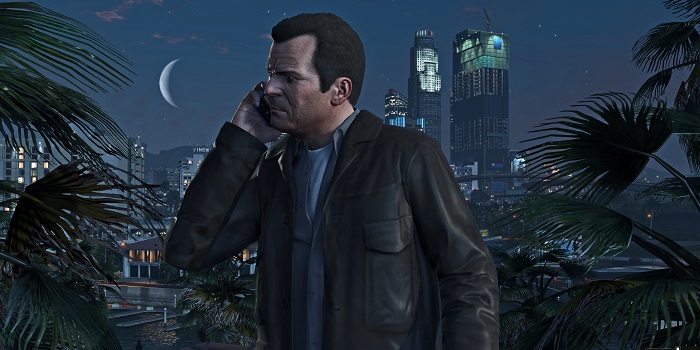 Daniel Radcliff, the actor most known for his role as the courageous teenage wizard in the Harry Potter movie series, is reportedly being considered for the role of Rockstar Games president, Sam Houser, in the new Grand Theft Auto Movie.
The movie is said to center on Houser's legal battles with activist lawyer, Jack Thompson, who has tried to sue Rockstar and see the Grand Theft Auto Series banned altogether. He has claimed that the games were encouraging teens to carry out violent and sometimes murderous acts against others. He might have been right, as numerous studies have showed that playing violent games can alter a child psychologically to encourage them to do the actions.
Thompson also urged retailers not to sell the Grand Theft Auto video games to minors, which was probably a good idea. Unfortunately, Thompson was never able to convince a judge or jury that The GTA series was responsible for causing gamers to become violent; but this was however fortunate for Sam Houser and Rockstar Games, as it allowed them to create this movie.
The film already has a screenplay in place and will be directed by Owen Harris, who has already directed TV shows like Black Mirrors and MisFits. The film will be produced by BBC films and could begin shooting as early as next month. The role of Jack Thompson hasn't been decided yet, but with filming reportedly taking place soon, they most likely already have someone in mind.
Do you think Daniel Radcliff is a good choice for the role of Sam Houser? Who do you think should play activist, Jack Thompson? Will you watch the movie when it is released? Let us know in the comments below!
Share this:
Welcome my friend, Helper Cat says you need to register for that! :)