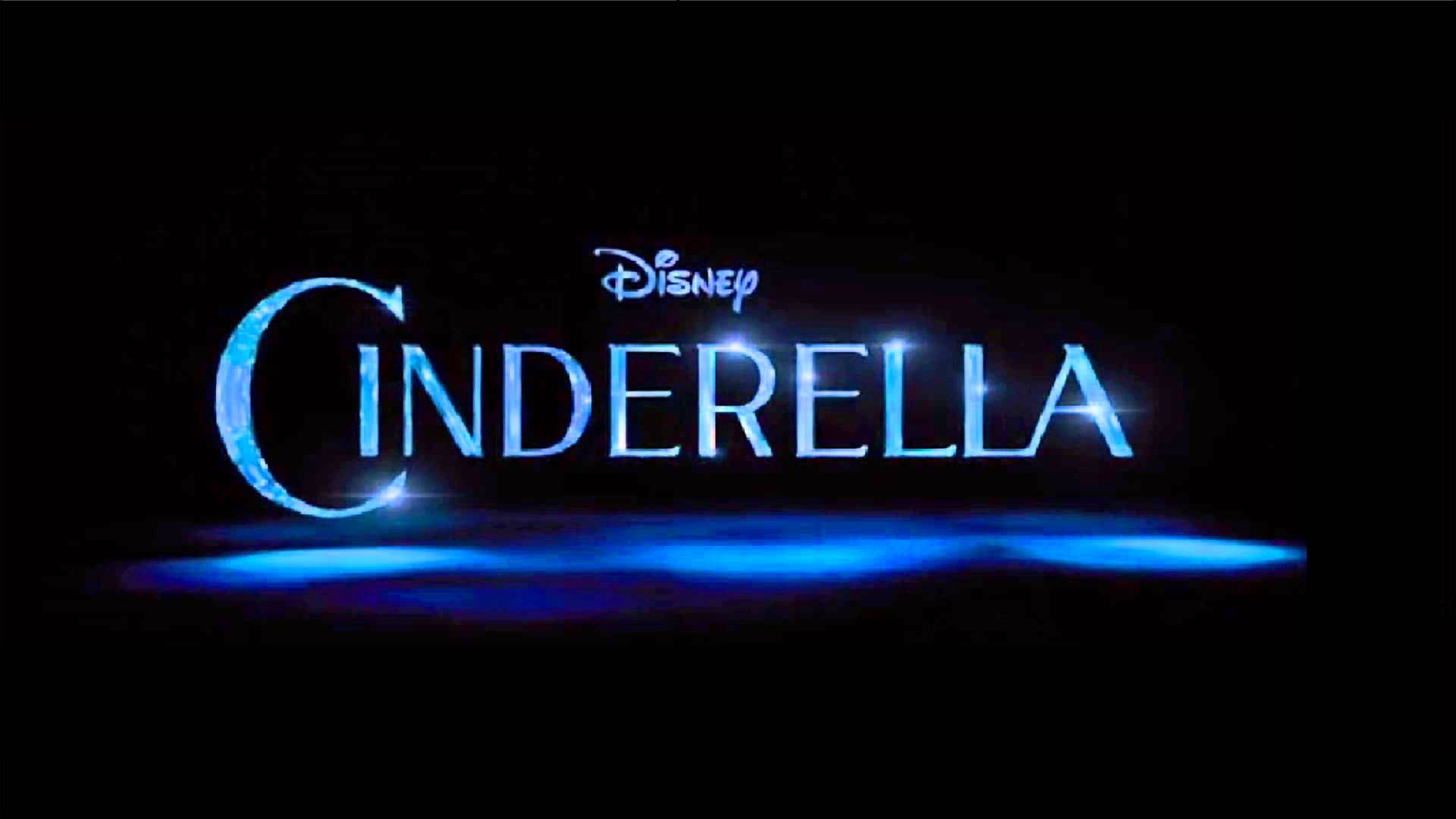 Spoiler Alert: This post may contain spoilers.
Many a fairy tale concludes with, "And they lived happily ever after." Fewer begin from such a place. But for Ella, life was indeed enchanted.
Growing up in a sprawling country mansion, her days consist of communicating with her animal friends (especially four mice living in the house), and basking in the delight of her doting parents. But then Ella's mother falls mortally ill. On her death-bed, she beckons Ella close to tell her "a great secret that will see you through all the trials life has to offer: have courage and be kind."
As the years roll by, Ella and her father, a merchant, make a good effort to enjoy life together. However, melancholy fills his heart, a longing for companionship. And so, when he meets a beautiful widow with two daughters about Ella's age, it seems a perfect opportunity for a second chapter of familial bliss.
Except that it isn't. You already know that Lady Tremaine is as cruel as her daughters are vain. When Ella's father dies on a journey, the teen girl is left with little more in this world than the concepts of courage and kindness her mother bequeathed to her — and the previously unhoped-for love of a charming prince, of course!
On that fateful day when Ella meets the prince, he is hunting a massive stag. Ella, who has been "talking" to his target, convinces him that the glorious beast has more living to do. It's not the anti-hunting message that's the big positive here, I should note. Rather, it's Ella's overarching urging that "we must simply have courage and be kind, mustn't we?" And her further insistence that "just because it's done doesn't mean it should be done" gets extrapolated, later, to the subject of forced marriages for the sake of financial and political enrichment.
Indeed, the prince gradually reveals his noble character in part by his unshakable willingness to marry Ella, a commoner with no dowry or royal influence to offer him. And he shares a strong, loving relationship with his father, too, one that improves as the movie goes on.
In one exchange with Lady Tremaine, Ella asks her, "Why are you so cruel? I tried so hard to be kind to you." Lady Tremaine responds, "Why? Because you are young and innocent and good. And I—" (She stops short, unable to admit that she herself is none of those things.) Much later, Ella graciously tells her stepmother, "I forgive you."
I do believe Mr. Walt Disney, were he still around, would be proud of what the caretakers of his fabled legacy have done with the 2015 live-action version of Cinderella. It's largely true to the original 1950 animated movie's mood and story. And where it deviates and expands upon it, it does so in ways that add nuance and depth.
In other words, this is not a fractured fairy tale as so many are in this new century. The film repeatedly emphasizes kindness and courage, which culminate in Ella graciously forgiving her wicked stepmother. It's something that gives this version of a story that's been around for several centuries an unexpectedly virtuous resonance.
Certainly Downton Abbey star Lily James is a vision of radiant beauty as Ella. But her outward beauty is poignantly augmented by an inner kindness and courage, things she manages to hold on to despite the abuses heaped upon her by her stepmother and step sisters. The result is a thoroughly delightful engagement with a time-worn tale we all know so well.
The magical fairy godmother is still a central part of this story, of course. And parents of would-be princesses should calculate the body-image and modesty issues raised by the quite low-cut costumes and painfully corseted torsos. (What does this say about the female form and girls' intrinsic worth, after all?) But given this more mindfully mature take on Ella's romance with the prince, there are fewer issues with starry-eyed love-at-first-sight romance than in some other fairy tales.
Share this:
Welcome my friend, Helper Cat says you need to register for that! :)