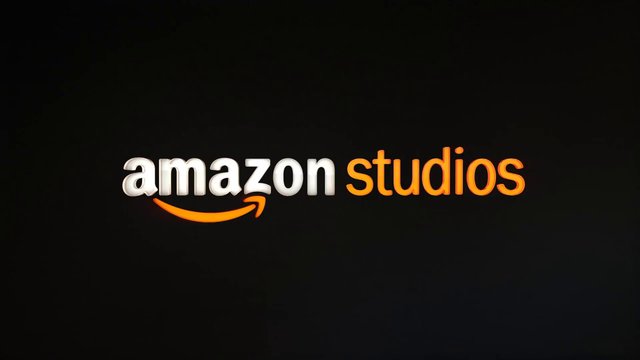 Look out, Netflix, here comes Amazon! With the great successes of almost every venture Amazon has attempted to take on, from a 3D-ish cell phone to the partnership with USPS to deliver packages on Sunday, Amazon is started to look a lot like Google in the way of Ambition and nothing like Microsoft who seems pleased with un-ingenuity and the same-old same-old.
Amazon has won two Golden Globe awards for television, and now they are going to take the movie industry by storm by promising dozens of new original movie titles. Unlike Amazon's rival Netflix, which will release movies in theaters and their online streaming service simultaneously; Amazon on the other hand will have a month delay after theatrical release for their mew movies to be released on their Amazon Prime service.
This year in 2015 Amazon will begin production on the new movie titles, and has a goal to release 12 premium "prestige" movies every single year. This is great news for movie buffs everywhere! Amazon certainly has the money to back some awesome movies and land some A-list actors and actresses. And with their Golden globe awards for their television show, which although it was very clearly part of the Hollywood agenda (a conspiracy which I won't get into here), it still provides the necessary credentials for big-box movie success.
There has been no information released yet on the films specifically, but Amazon did hire Ted Hope to run the creative development department. Ted Hope is the owner of a production company, Good Machine, which has released several big-box successes such as Crouching Tiger, Hidden Dragon. This fares well for the potential of Amazon's new original movies to become big-box hits.
Share this:
Welcome my friend, Helper Cat says you need to register for that! :)