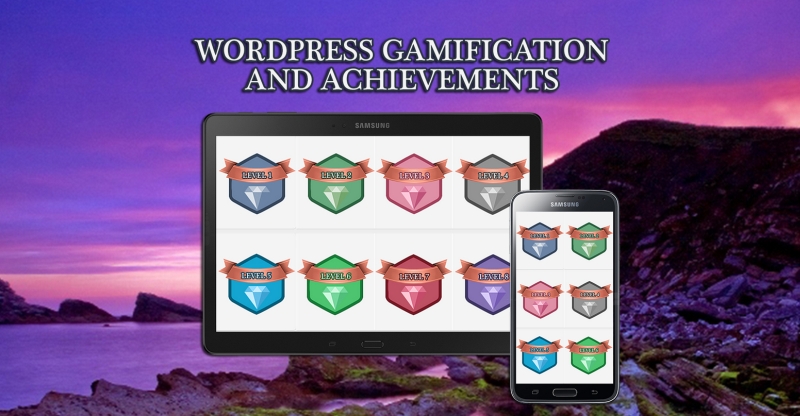 What's gamification? Gamification is a cool way of turning the internet into a game. Using a gamification system, you can earn points, badges, and achievements to help make the web more fun.
Developers Chris from Everplex Media, and J.D. Grimes who developed the WordPoints plugin, have announced they are planning to expand the WordPoints plugin to become a complete gamification system to be free for all!
I've tried a lot of gamification plugins myself, and so far all have fallen short. I like the Wordpoints plugin as well as WordPress Achievements and use them here on The Techreader. However, they don't yet have enough to really call it "gamification". So I'm excited that they are planning on expanding it to be a full system!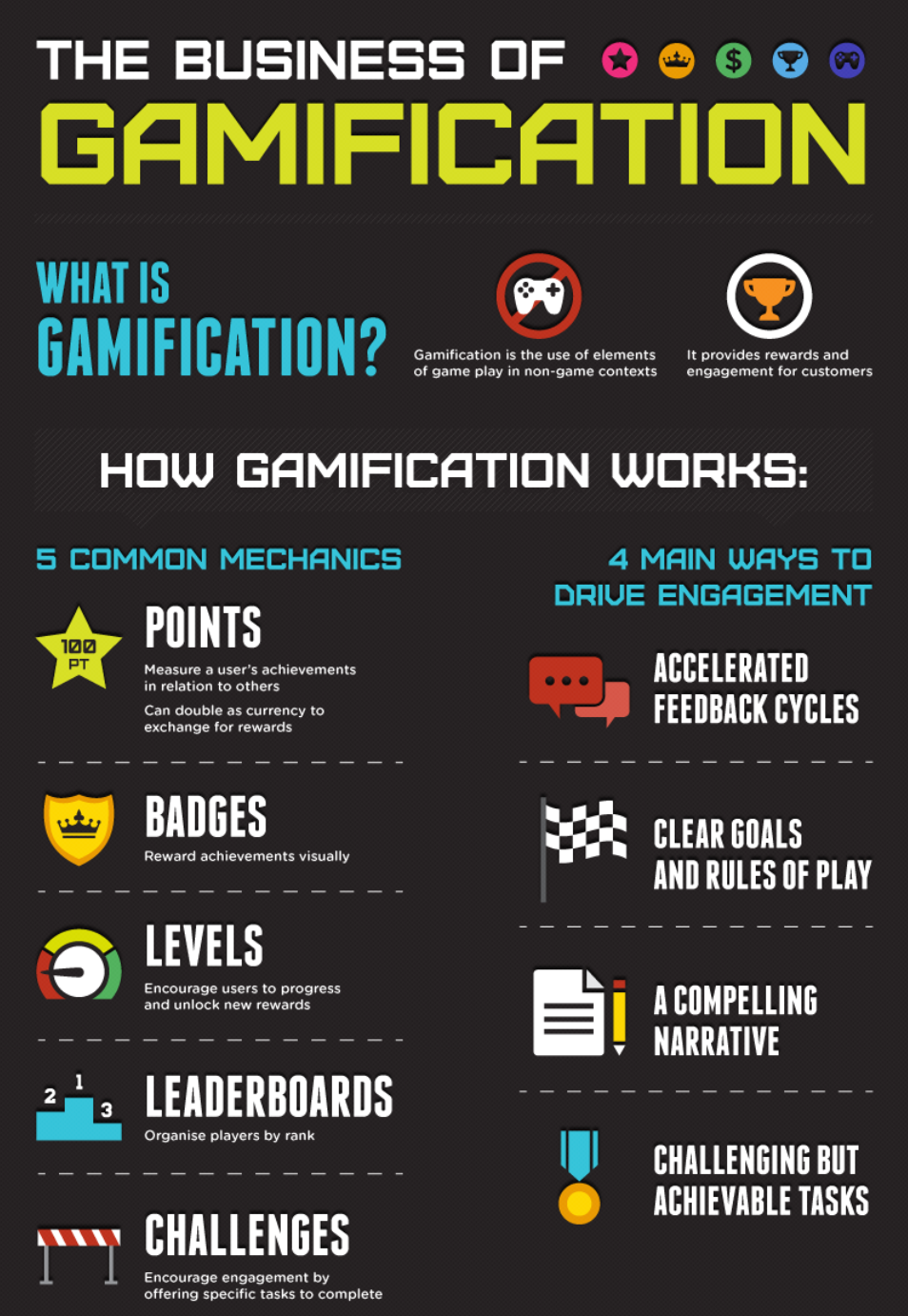 They have created a website for the campaign, https://wpgamification.evx.ca. Sources tell me they are going to be seeking $25,000 in crowdfunding via a kickstarter campaign, which will begin in the next month or so.
This sounds really awesome! I am really excited to hear more – I will definitely be contributing and using the plugin on The TechReader once it's finished!
What do you think? Are you excited to hear about a new awesome gamification plugin for WordPress? Do you think it would be great if all bloggers could implement a full gamification system? Let us know in the comments below!
Share this:
Welcome my friend, Helper Cat says you need to register for that! :)